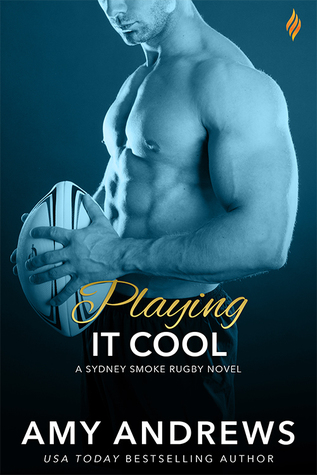 Released 9/12/16 –  Available now on Amazon.
Curvy Girls Rock!!
Dexter Blake knows what he likes in a woman and will stop at nothing to get it.  When he sees curvy Harper Nugent being insulted by her brother he steps in and asks her out.  Dex isn't looking for love, but soon after going on a date with Harper he realizes he wants to spend a lot more time with her.  The two of them agree to fake-date one another to teach Harper's step-brother and step-mother a lesson.  One date turns into many and eventually…romance.
Going into this type of romance you know upfront the main characters are only fooling themselves.  It's only a matter of time before they are both head over hills in love, but this book does it in a way that's very enjoyable.  It doesn't feel forced or predictable.  The main characters are so GREAT!  Both are likeable and endear the reader to them immediately.
I thoroughly enjoyed this book and look forward to reading future releases in this series.
I rate it
**Advanced copy graciously provided by NetGalley and Entangled Publishing for an honest review**